Pensionpeers
---
Pensionpeers is the interactive web comparison tool for Swiss pension funds, fully developed by c-alm AG.
With the innovative web comparison tool pensionpeers, you can save yourself the trouble of entering data for a representative peer group and create modern and customised comparisons of pension schemes with just a few clicks.
pensionpeers offers a wide range of key figures, a representative peer group universe with more than 200 pension schemes, as well as several intuitive graphic, analysis and filter options for modern, meaningful and customised comparisons. More than 80 key figures collected from the annual reports on the balance sheet, operating statement and notes are supplemented by more than 30 additionally calculated key figures.
Consultant
---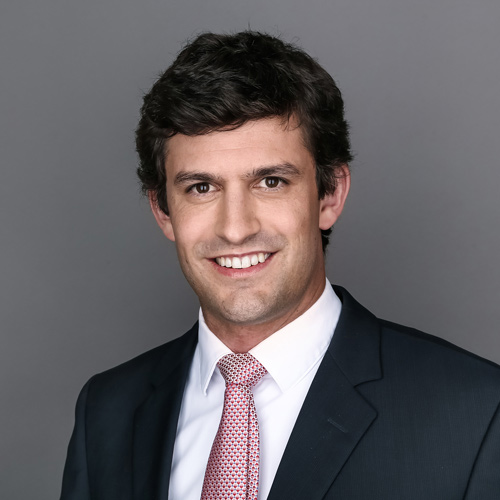 Dr. Marc Rüdlinger
Senior Actuary